Going to University. Entering the Workforce. Leaving the Nest.
You're about to experience a radical shift as you leave the "high school" world behind and take huge steps into full-blown adult life. And whether that's going to be on a University or College Campus, in a new city, or in a radically new employment environment, we want to help you maximize this transition.
Life Launch is a series of videos for you, your parents, or your small group that will help you to succeed in the future that you're about to step into. From practical skills (like "how do I budget?") to the really big life questions ("how do I figure out who I really am?"), our panel of experienced campus workers, young adult pastors and other experts in these areas are here to connect you with the pro-tips that are going to get you going.
There's no cost to LIFE LAUNCH. So register here for free and let's get started!
* All Videos are available with the option of Closed Captioning in French or English.
Mentoring Track Sponsor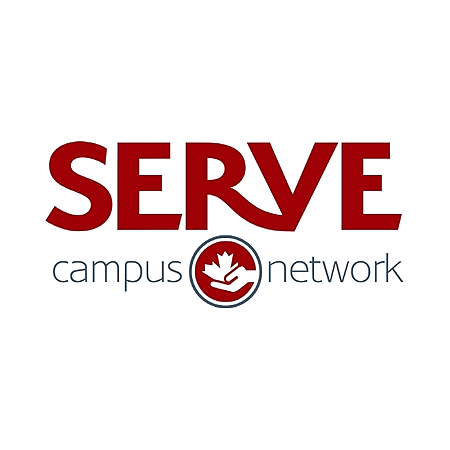 SERVE Campus Network
Part of Mission Canada (PAOC)


We are a network of student ministries discipling future leaders on Canada's post-secondary campuses. Our mission is building Jesus-focused campus communities. You'll find us wrapped up in generous service and hospitality, providing care and training, collaborating in local, national, and global strategic relationships and launching new student communities.
For more about us and what we do go to servecampus.net.